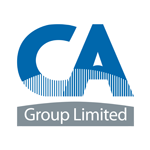 As a buyer for one of the UK's largest Roofing & Cladding organisations I would have no hesitation in recommending Zig Zag Access to any companies in the construction industry. Very efficient service, professional and always happy to help.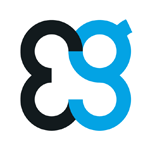 Zig Zag Access Ltd have supplied the Everlast Group for over 10 year, and have always provided a great service which is critical to our business. Their equipment is second to none and our operative find using Zig Zag's equipment hassle free.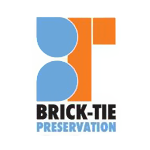 We use Zig Zag Access Ltd as their service is excellent, no job is too big or too small and they have everything to suit our requirements. Customer service is second to none and we would highly recommend them to any other businesses in the industry.
Specialist Access Hire Leeds, West Yorkshire when you need it.
Welcome to Zig Zag Access one of the largest access hire centres in the North of England.
We offer a huge range of scaffold and access products for hire and sale to the trade and businesses and are the number one choice for some of the biggest contractors in the UK.
If you need one off hire short or long term in West Yorkshire and surrounding areas then you can count on us to deliver the solution you require, on time and at a price that is competitive. Our trade accounts are flexible and can be opened within hours providing we can gather all the information from you that's required. One call is all it takes and you will be up and running with a delivery next day as standard in most cases.
Click here to open a credit account now – or call us on 0113 2799 000 for assistance and to check out full product range.
Our delivery areas for scaffold and access hire or sales can be seen here: http://www.zigzagaccess.co.uk/hire/
Access Hire when you need it, where you need it! Call today and open a Trade Account for your business.